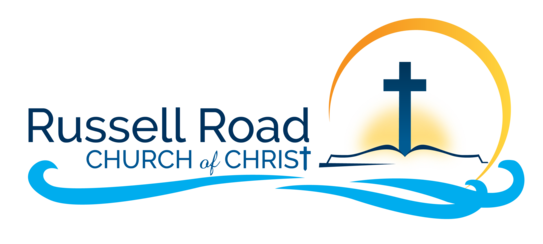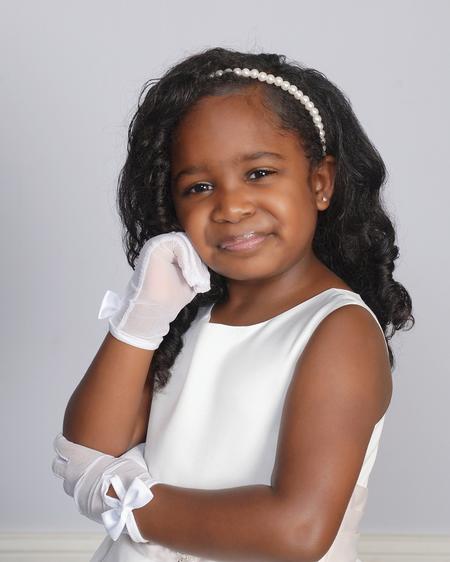 National Dinner Day in support of Southwestern Christian College is November 8, 2020. You may purchase your ads now for little Jael Amari Lyons, daughter of Ashia Saldana and granddaughter of Adrian and Trudy Saldana.



The ad prices are $100 full page, $50 half page, $35 1/4 page; tickets are $30 for adults and $15 for children under 12. Please support our little queen, Miss Southwestern Christian College 2020.


Tickets for National Dinner Day is $30 for adults and $15 for children 12 and under. You may purchase your tickets from Sis. Cassandra Patterson, Sis. Doris Dansby or the office during business hours of 9AM-12:30PM Monday- Thursday,
Please support Christian Education at Southwestern Christian College and our Lil Miss Southwestern Christian College, Jael Amari Lyons.


*More information coming soon.